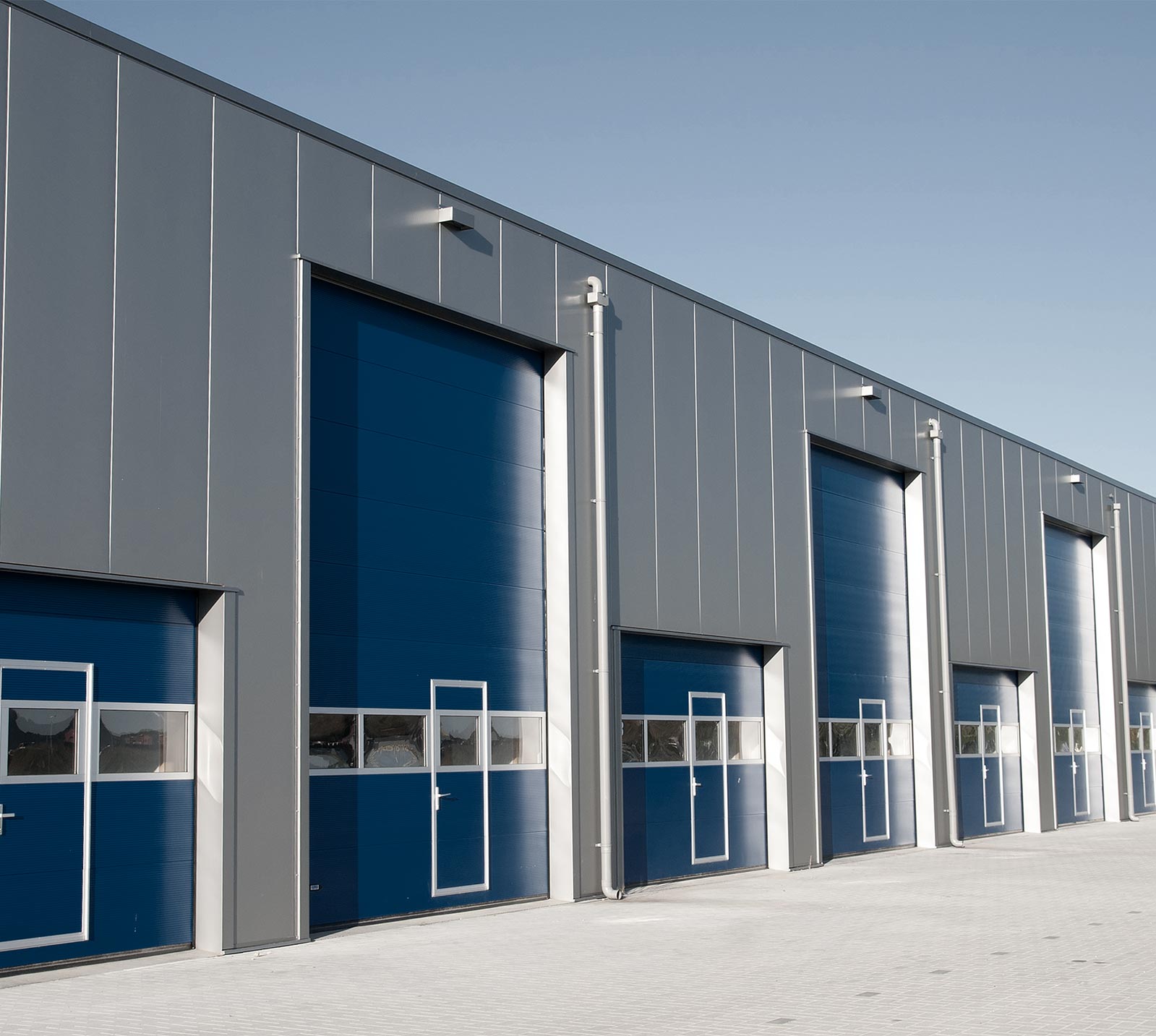 Lease Assessment
Free Commercial Real Estate Lease Assessment
Are you paying more than the market rate for your lease space?
Did you fail to negotiate all the terms possible into your lease?
Do you feel that your interests weren't represented?
If you answered "yes" to any of these questions, then there's a good chance that you left money on the table. Keep scrolling .....
If you're not opposed to improving your bottom line, call Thomas Braun at Royal Park for a Free Lease Assessment.
People come to Thomas at Royal Park when they're looking for someone that
is trustworthy and cares about long term relationships,
focuses exclusively on commercial real estate
has exceptional training and experience
has analytical skill tempered with the terms that get deals done.
See what his clients have to say.
SIGN ME UP
[contact-form-7 id="9155" title="Lease Assesment"]