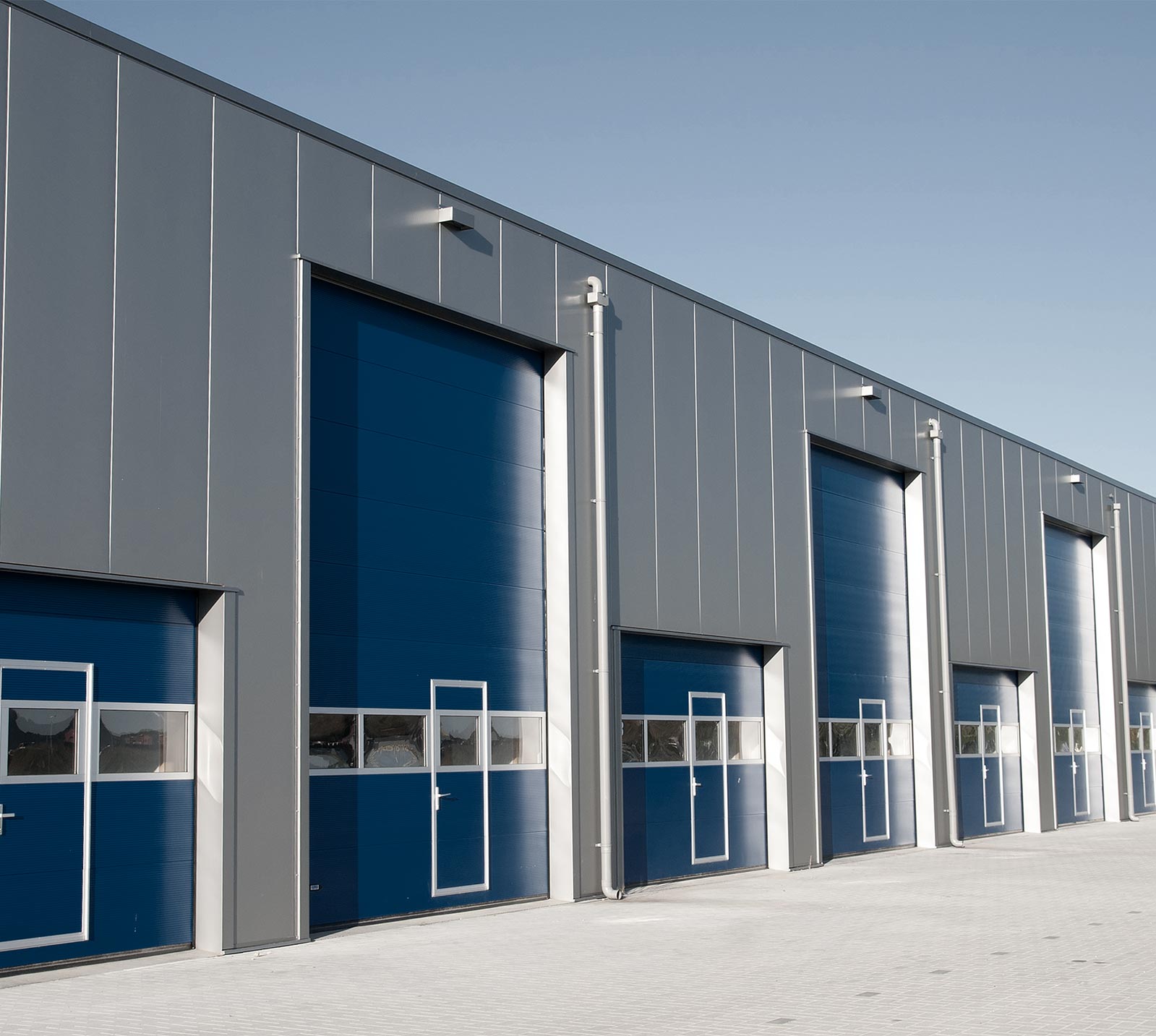 <
Retail/Office Space at Enterprise Centre
#101, 6734 75 Street, Edmonton AB
Sales or Lease:

For Lease

Type:

Office, Retail

Size:

1,300 ft²

Price:

$12/ft²

Status:
Property Description
1,300 sq ft of retail/office space facing 75th street in SE Edmonton
Built out with front show room, rear warehouse and washroom
Free surface parking – ample available in front and behind
Available immediately
0.5KM from Argyll Road
Contact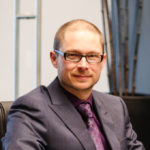 Thomas Braun Partner, Associate, MBA
Fax: 780.426.3007
DISCLAIMER: The information contained herein has been provided to Royal Park Realty Corporation. We do not warrant its accuracy. You are advised to verify the information prior to submitting an offer and to provide for sufficient due diligence in an offer. The information contained herein may change from time-to-time without notice. The property may be withdrawn from the market at any time without notice. Prospective purchasers or tenants should not construe this information as legal or tax advice.