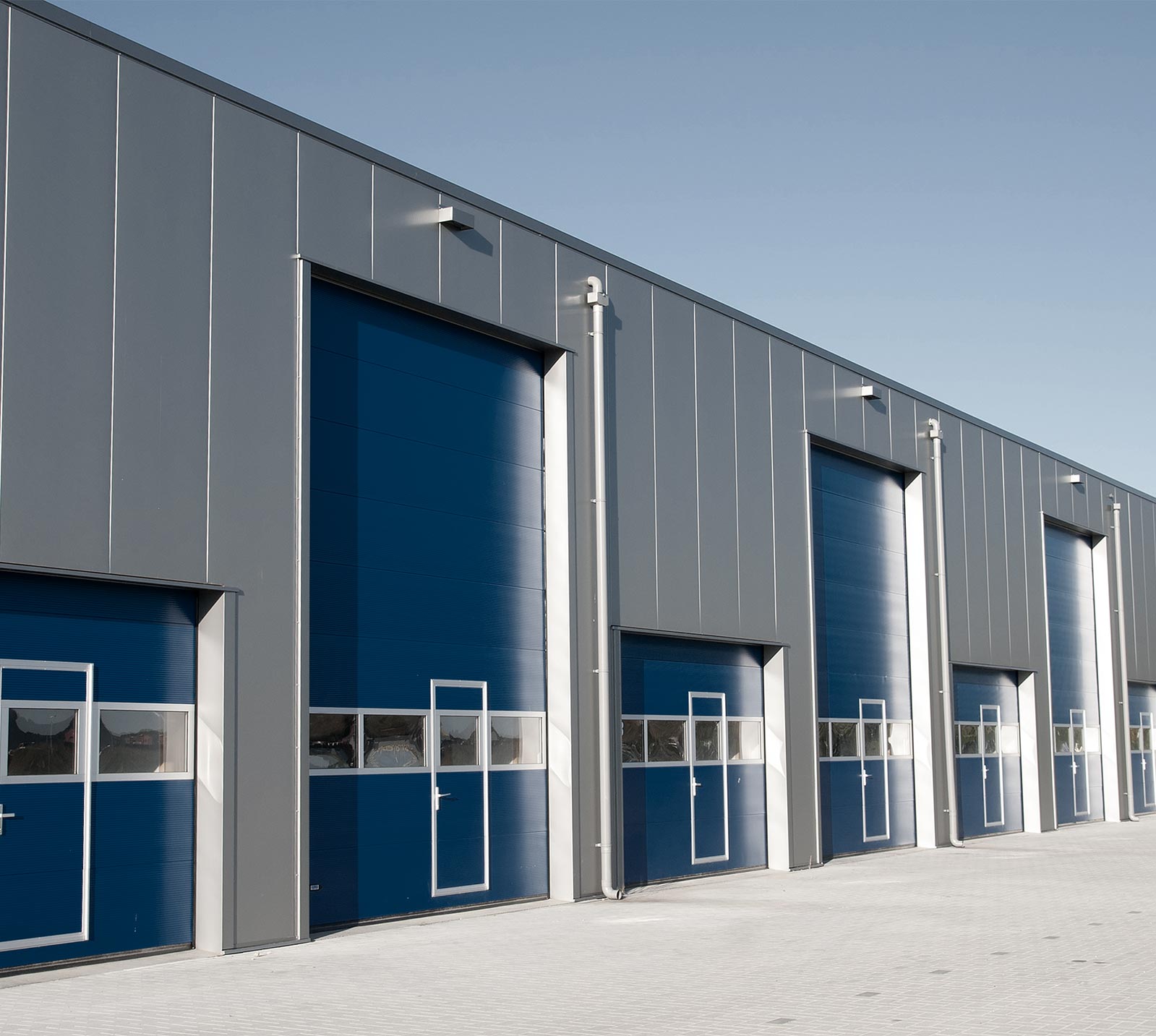 <
TAPA VINO BUILDING & BUSINESS
11011 Jasper Avenue, Edmonton, AB
Sales or Lease:

For Sale

Type:

Restaurant

Size:

940 ft²

Price:

$499,000

Status:
Property Description
Established in 2015, this quaint Tapas restaurant has been growing in popularity since its opening. Outdoor patio for the summer adds a nice touch to restaurant. Great reviews on the restaurant keep piling up. A warm interior invites your guests into the restaurant. The quality built bar and seating area help to keep them there. This is the gem in the heart of downtown, an opportunity that is too good to pass up. The residential build up in the downtown core is rapid and shows no signs of slowing in the near future. The potential for growth is amazing. The restaurant kitchen is fully fixtured and is ready for operations on day one. Very little needs to be changed.
Contact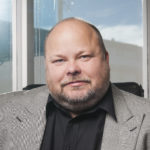 Ray Pritlove Associate
Fax: 780.426.3007
DISCLAIMER: The information contained herein has been provided to Royal Park Realty Corporation. We do not warrant its accuracy. You are advised to verify the information prior to submitting an offer and to provide for sufficient due diligence in an offer. The information contained herein may change from time-to-time without notice. The property may be withdrawn from the market at any time without notice. Prospective purchasers or tenants should not construe this information as legal or tax advice.