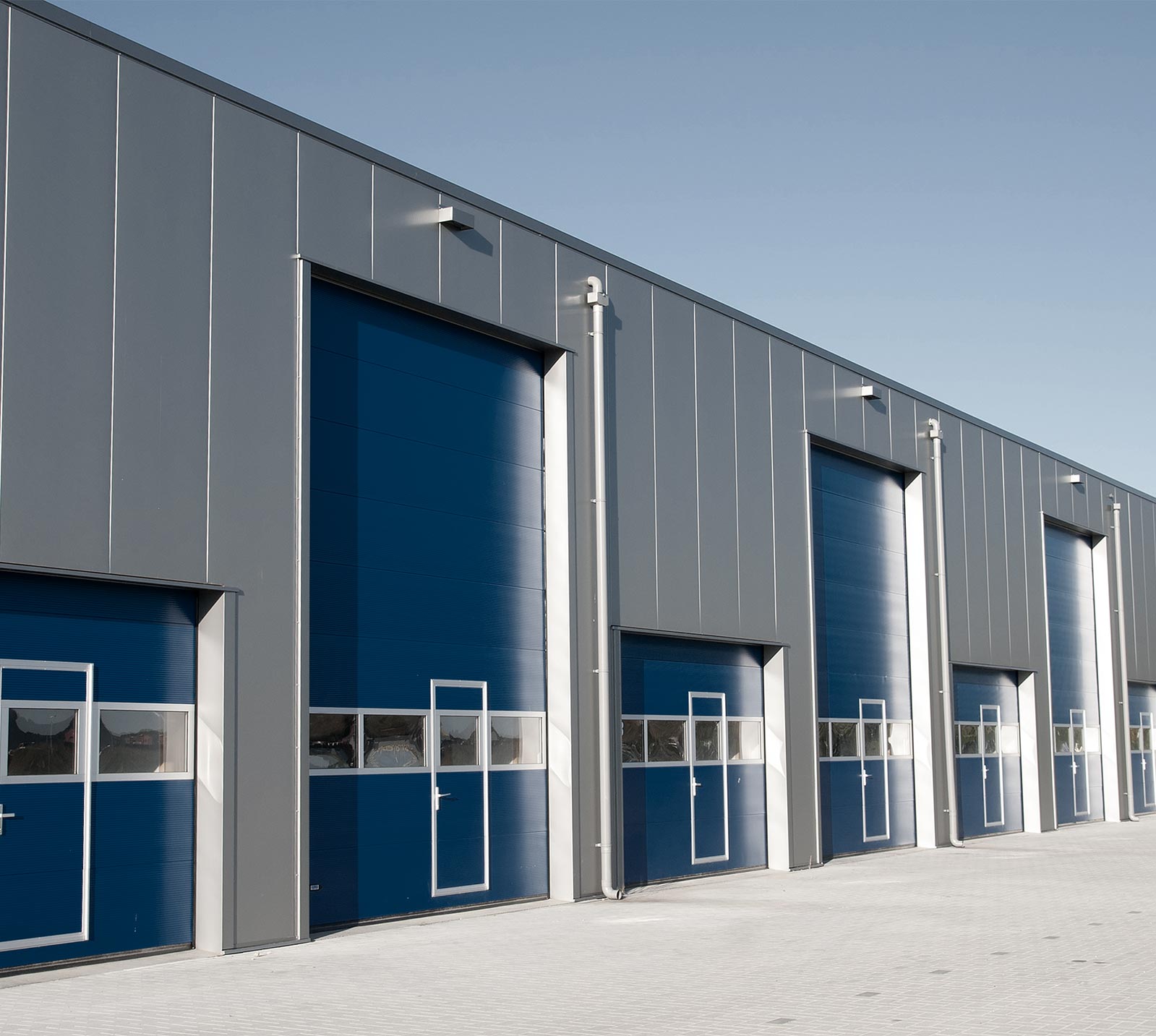 1802 4 Street, Nisku, AB
Sales or Lease:

For Sale

Type:

Industrial

Size:

20,400 ft²

Price:

$3,900,000

Status:
Property Description
• 20,400 sq ft (+/-) of shop and office space
• 2.38 acre (+/-) fully prepared lot
• 5,480 sq ft (+/-) of out buildings
• Overhead cranes
• Floor sumps
• Two story office
• Can be demised into multiple bays
Contact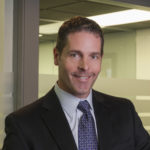 Bert Gaudet Director, Broker
Fax: 780.955.7764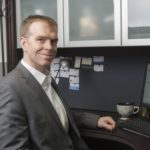 Kelly Gibbon Director, Associate, MBA
Fax: 780.955.7764
DISCLAIMER: The information contained herein has been provided to Royal Park Realty Corporation. We do not warrant its accuracy. You are advised to verify the information prior to submitting an offer and to provide for sufficient due diligence in an offer. The information contained herein may change from time-to-time without notice. The property may be withdrawn from the market at any time without notice. Prospective purchasers or tenants should not construe this information as legal or tax advice.