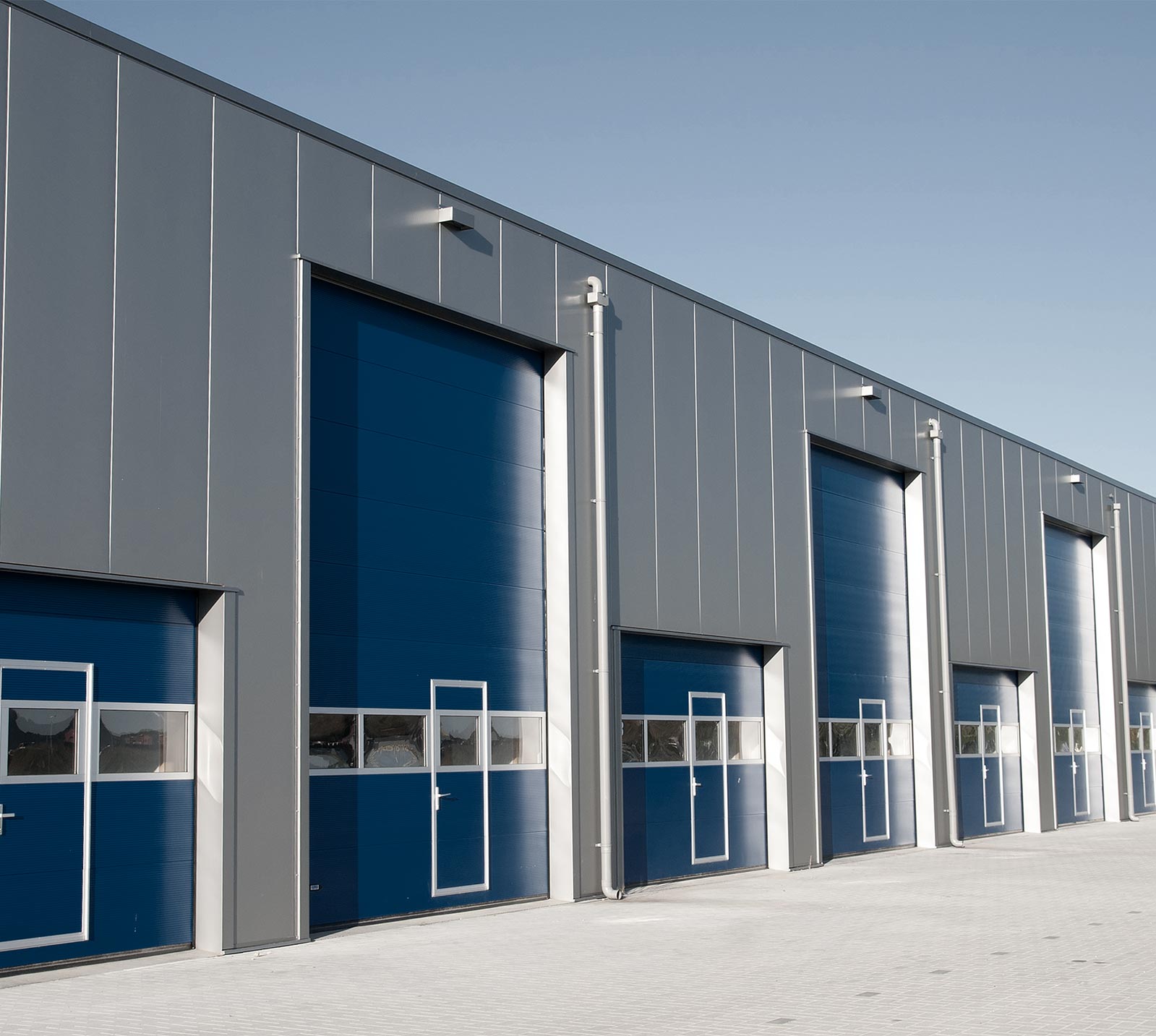 592 Hermitage Road, Edmonton, AB
Sales or Lease:

Business For Sale or Sale

Type:

Restaurant

Size:

1,625 ft²

Price:

$110,000

Status:
Property Description
• A great Commercial Kitchen
• A great location in North East Edmonton Minutes from the Yellowhead and the Henday
• Located on Hermitage Road
• Traffic counts (2015) City of Edmonton 34600 on 50th St, 31200 on Victoria Trail, 5700 on Hermitage Rd. (+/-)
• Residential construction is ongoing in the area directly to the south of the Plaza
Full inventory of all restaurant equipment included in the sale.
Contact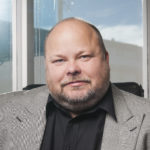 Ray Pritlove Associate
Fax: 780.426.3007
DISCLAIMER: The information contained herein has been provided to Royal Park Realty Corporation. We do not warrant its accuracy. You are advised to verify the information prior to submitting an offer and to provide for sufficient due diligence in an offer. The information contained herein may change from time-to-time without notice. The property may be withdrawn from the market at any time without notice. Prospective purchasers or tenants should not construe this information as legal or tax advice.