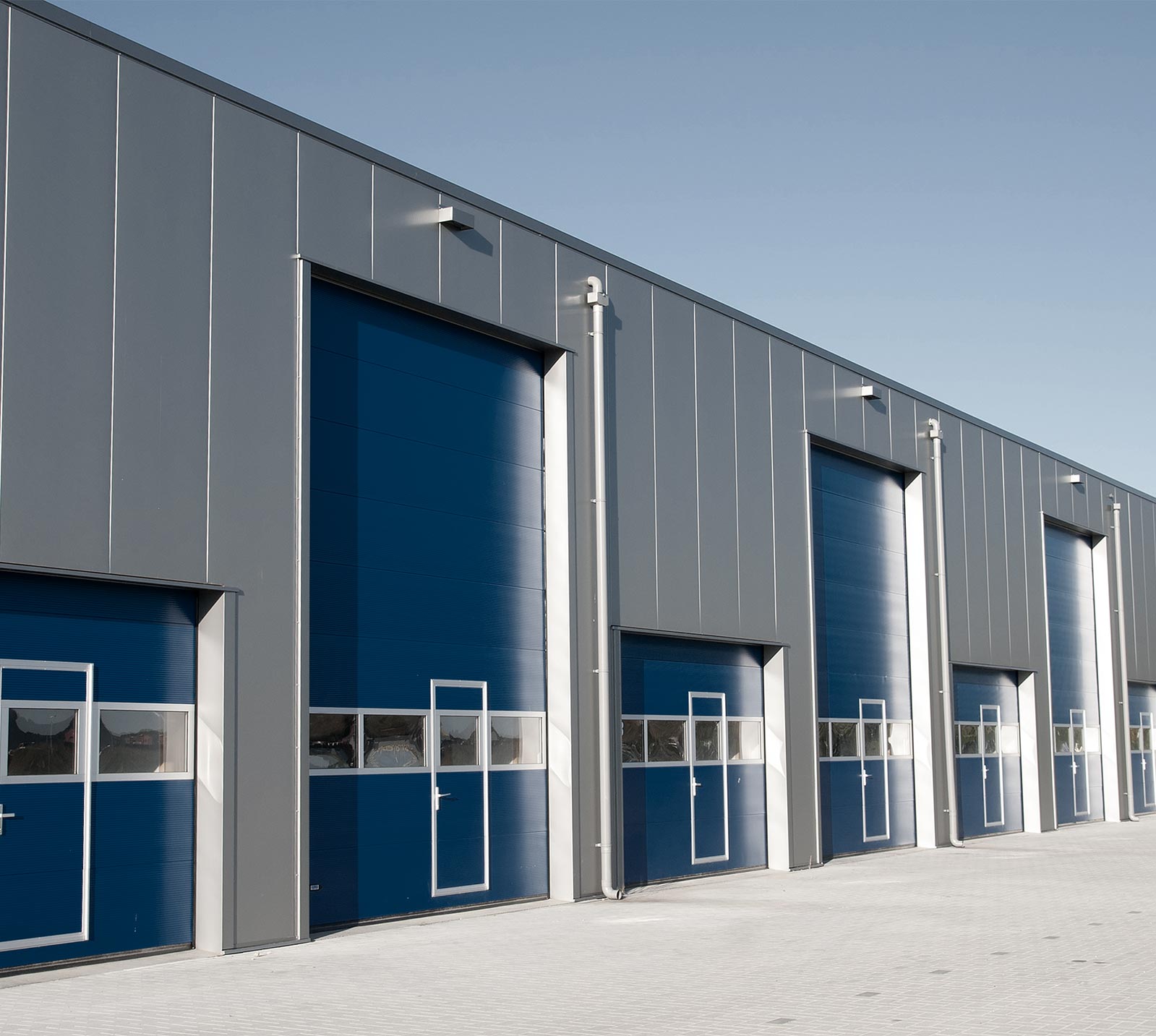 Back
Chris Goossen
Associate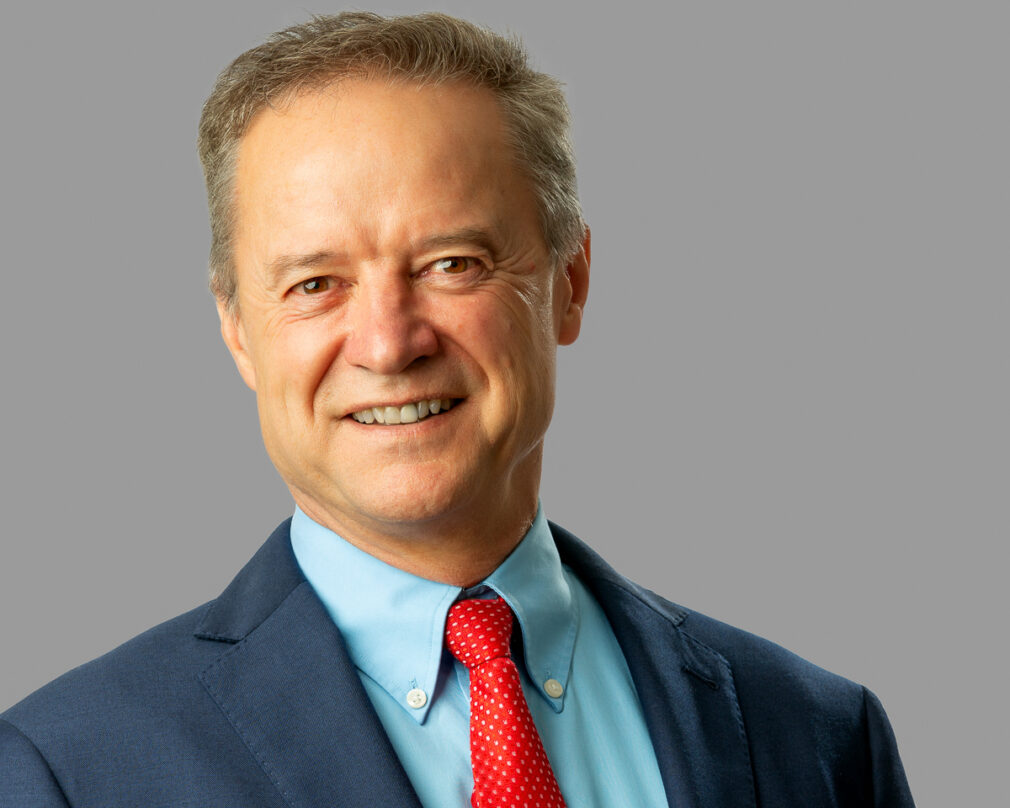 Prior to joining Royal Park Realty, Chris has had previous careers in manufacturing and teaching. His versatile background allows him to provide his clients with excellent customer service and a positive experience throughout their real estate transaction.
A life-long learner, he is currently enrolled in a CCIM designation to add to his alphabet list of credentials.
His years of experiences allows him to serve a broad range of asset classes from industrial to multi-family.
Chris is actively eliminating his bucket list.