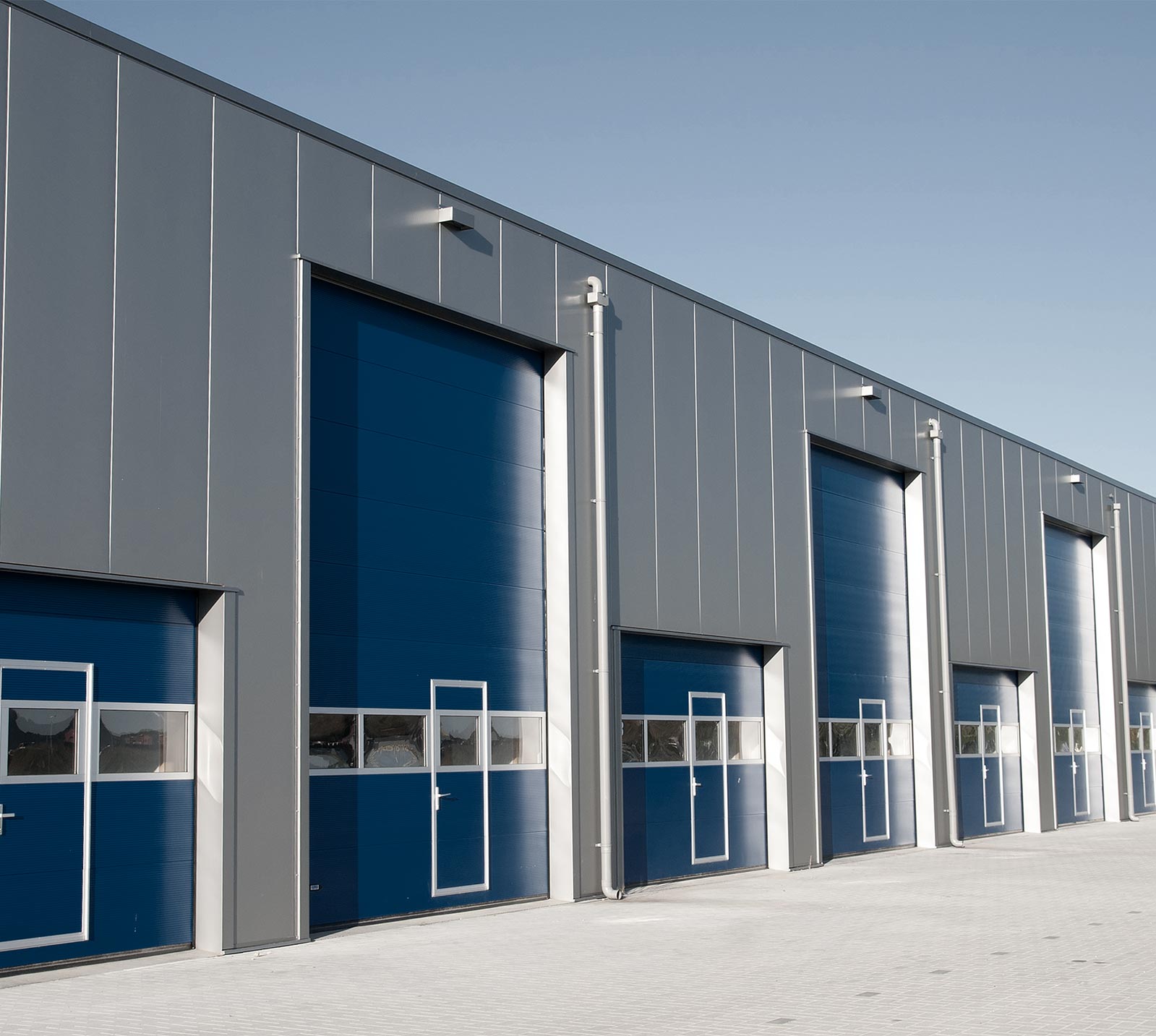 Back
Jewell Hansen
Associate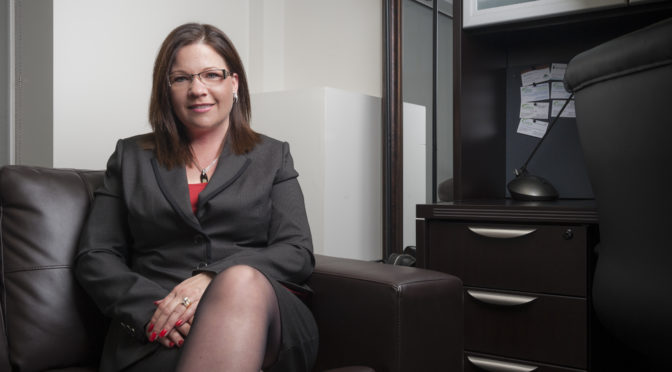 Jewell's primary passion is dealing with the office sales and leasing needs of the medical/dental professions and related healthcare fields. Jewell provides both landlord and tenant representation. Recognizing that medical/dental office sales and leasing are a specialized real estate products, Jewell can provide owners and users of medical/dental office sales and leasing with integrated services to complex real estate challenges. Clients' benefit from Jewell's insider knowledge to locate a special property in her clients' area of choice and her ability to optimize their business needs.
Jewell's business philosophy is to always represent her clients the way she would like to be represented: with a high level of professionalism, dedication to excellence and attention to detail. She has an extensive track record of success having completed numerous lease and sale negotiations. Jewell has over fifteen years' experience working in the medical/dental field as well as self-employed business experience prior to entering Commercial Real Estate.
Jewell was born and raised on a farm by Willingdon, Alberta before moving to the Sherwood Park area where she has resided for the past 25 years. Jewell enjoys spending time with her husband of over 20 years and two daughters at the lake and skiing in the mountains.
Jewell is a member of C.R.E.W (Commercial Real Estate Women)