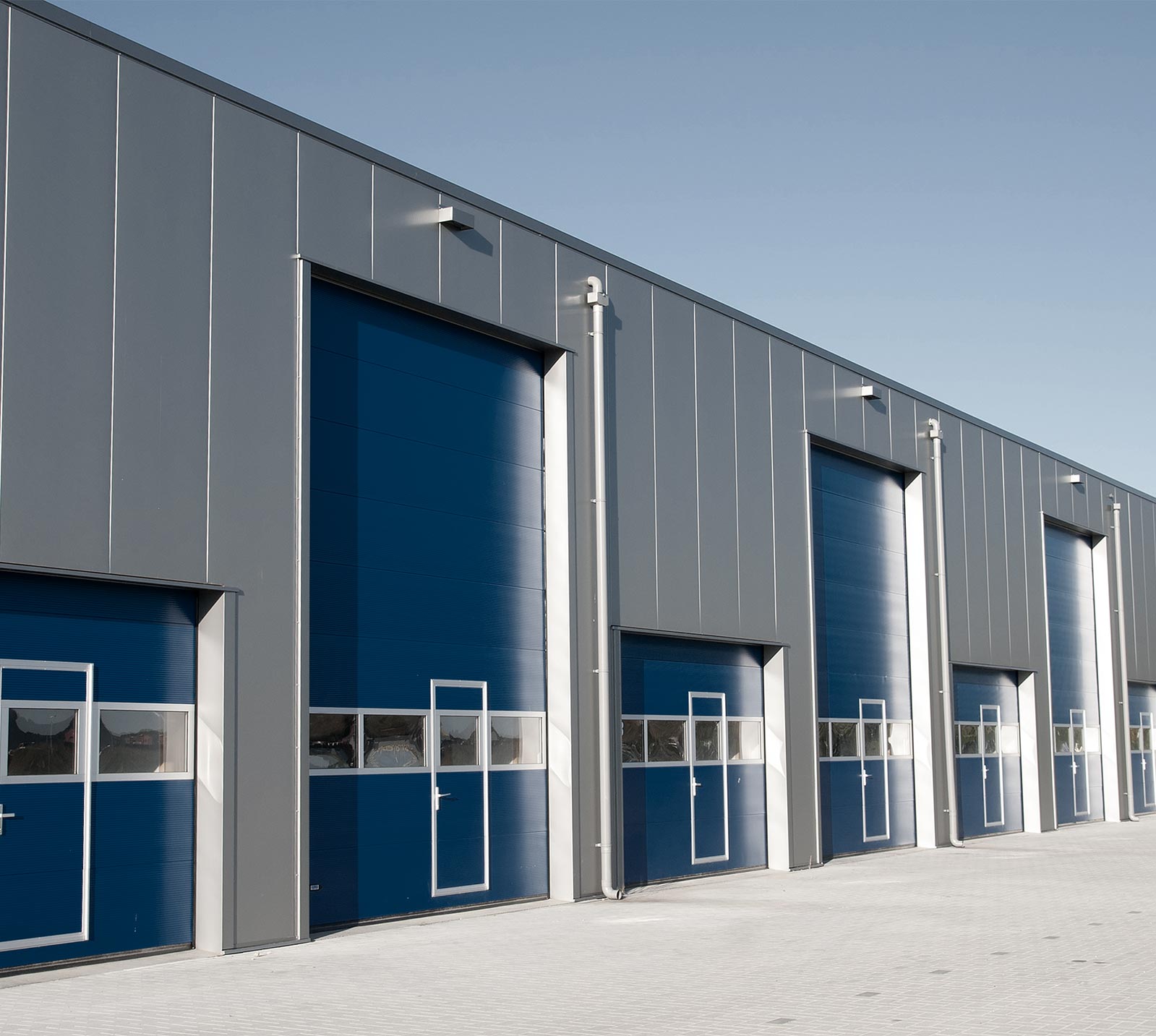 Why Royal Park Realty?
Why Royal Park Realty?
Royal Park Realty is your best choice for commercial real estate in the Edmonton area.
Our local expertise with a global reach allows Royal Park Realty to offer our customers access to a vast and valuable network of brokers, landlords, developers, lawyers, municipal planners, contractors, appraisers, and bankers. It helps us find the information quickly and accurately, saving them time and money.
At Royal Park Realty, we are in business for the long term – our specialists have been helping businesses and individuals with their office, retail, land, industrial and investment real estate needs since 1975. Our brand and reputation are paramount to us and we pride ourselves on professionalism, knowledge, attention to detail, and excellent customer service. Royal Park Realty's goal is to keep our customers satisfied and turn them into long-term clients.
Our diverse, professional team can provide you with quick access to answers and clever strategies to overcome obstacles. Our associates come from a variety of backgrounds that include architecture, business, engineering, oil and gas, and IT, among others. We have our pulse on all forms of commercial real estate.
Whether you are buying, selling, or leasing the experienced and professional commercial real estate team at Royal Park Realty will help you find what you are seeking for the best price possible.