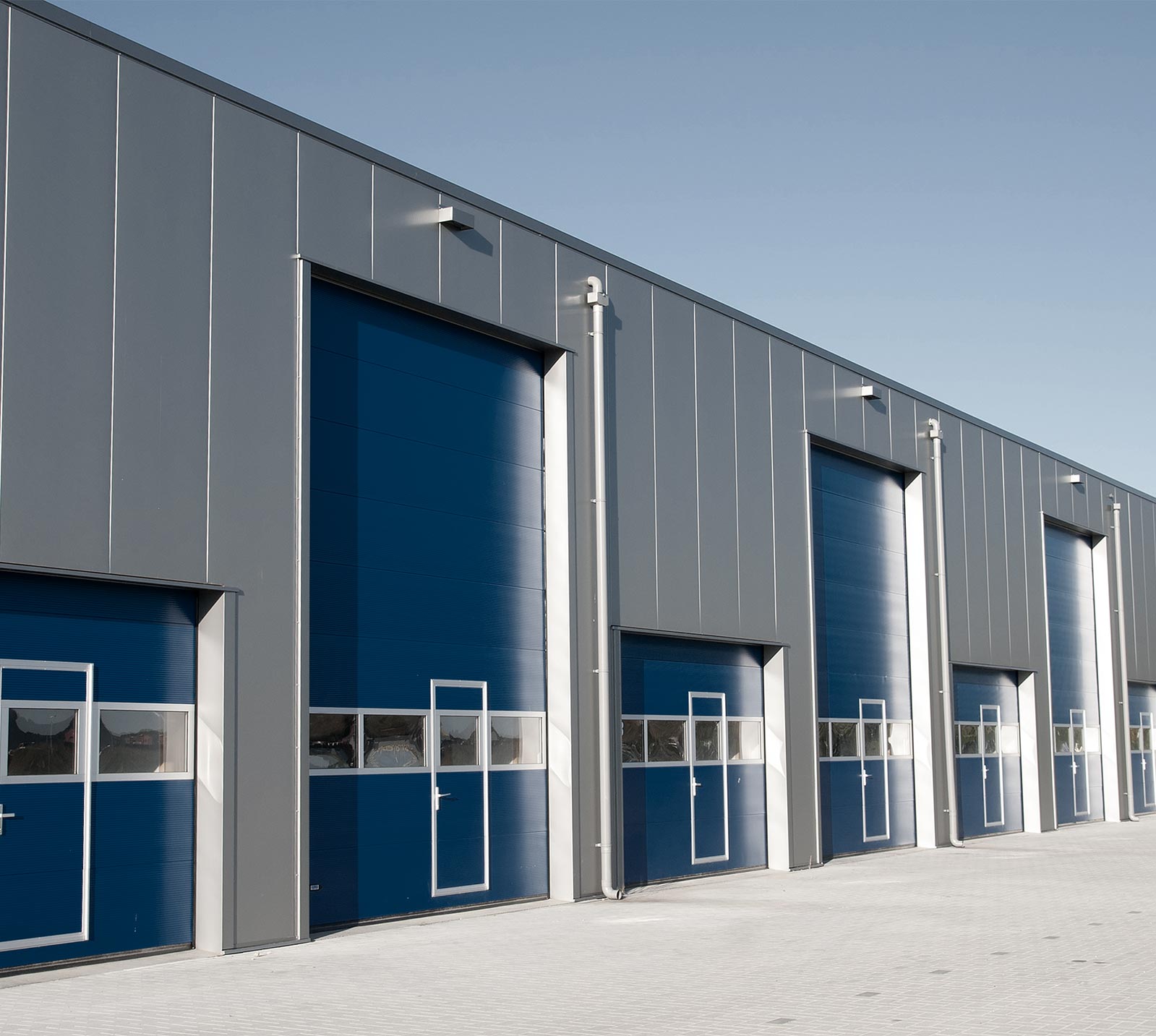 Commercial Real Estate Consulting Services in Edmonton, AB
Royal Park Realty's Commercial Property Advisory Services
As experts in commercial real estate, our team is unparalleled in providing reliable and efficient consulting and advisory services. Whether you're considering selling, buying, refinancing or preparing for an estate valuation, you can trust that our associates at Royal Park Realty will provide you with a current and accurate valuation of your property. 
 Commercial Real Estate Strategy Consulting Service
Our industry-leading team can evaluate your property with our strategic consulting service and effectively help you market it; we will also guide you towards making confident and profitable decisions when buying new commercial property.  We will also aid in giving our clients access to specialized financial and legal advice, always ensuring your best interests are at the forefront of all real estate decisions. 
 If You're Buying or Leasing, Consult with Our Specialists
You may not be well-versed in return-on-equity calculations, but our specialists are. Let us work out when it's appropriate to buy or when it's a better time to lease. Everyone's situation varies depending on their needs and long-term goals. With our real estate consulting service, we will get your questions answered and formulate your next steps. 
 What You Can Expect with Our Consulting Services
Our consulting services tackle several consulting needs and we ensure that our clients develop a well-rounded understanding of commercial real estate by consulting with us. Our services include access to investment consulting, tax consulting, market consulitng and more. We want our clients to be updated on the world of commercial real estate before ultimately deciding to buy, sell or lease. 
 Commercial Real Estate Valuation Consulting Service
A real estate valuation is a value assessment of an income-generating commercial property. Our experienced, analytical appraisers can determine the risks of a commercial real estate property transaction, providing you with insight into the market and investment consulting advice as well as access to tax expertise to analyze the tax implications.  
 Expert Lease Renewal Negotiations
At Royal Park Realty, we understand the need to negotiate the best terms possible with your landlord or tenant. Our specialists understand the marketplace and have negotiation skills that are second to none. We'll keep you informed on the market rates and terms, draft lease renewal agreements, facilitate negotiations with your landlord or tenant, and act in the best interest of your business. 
Maximizing Your Commercial Property Value
The Royal Park Realty commercial real estate experts are creative professionals who propose options to help you maximize your property's value and make the best decision for your business. We have a complete understanding of the state of the market and will ensure accurate advice to keep you ahead on your investments. 
 Why You Should Choose Royal Park Realty
Utilizing our consulting services ensures accurate and informed decisions regarding your real estate transactions. Protect your investments and peace of mind by consulting an expert before making commercial real estate decisions. With more than 40 years of experience working in Edmonton's commercial real estate field, our team of qualified specialists is the best choice when you need a reliable real estate consulting firm. We strive to maximize your property value or secure optimal prices on new investments while always remaining transparent with our clients, as your trust is important to us. 
 Contact Royal Park Realty
Our well-versed team of professionals are here to help you with all your commercial real estate consulting needs. Let us lend you our extensive marketing knowledge through our consulting services to set you up for real estate success. Contact us today to get started.