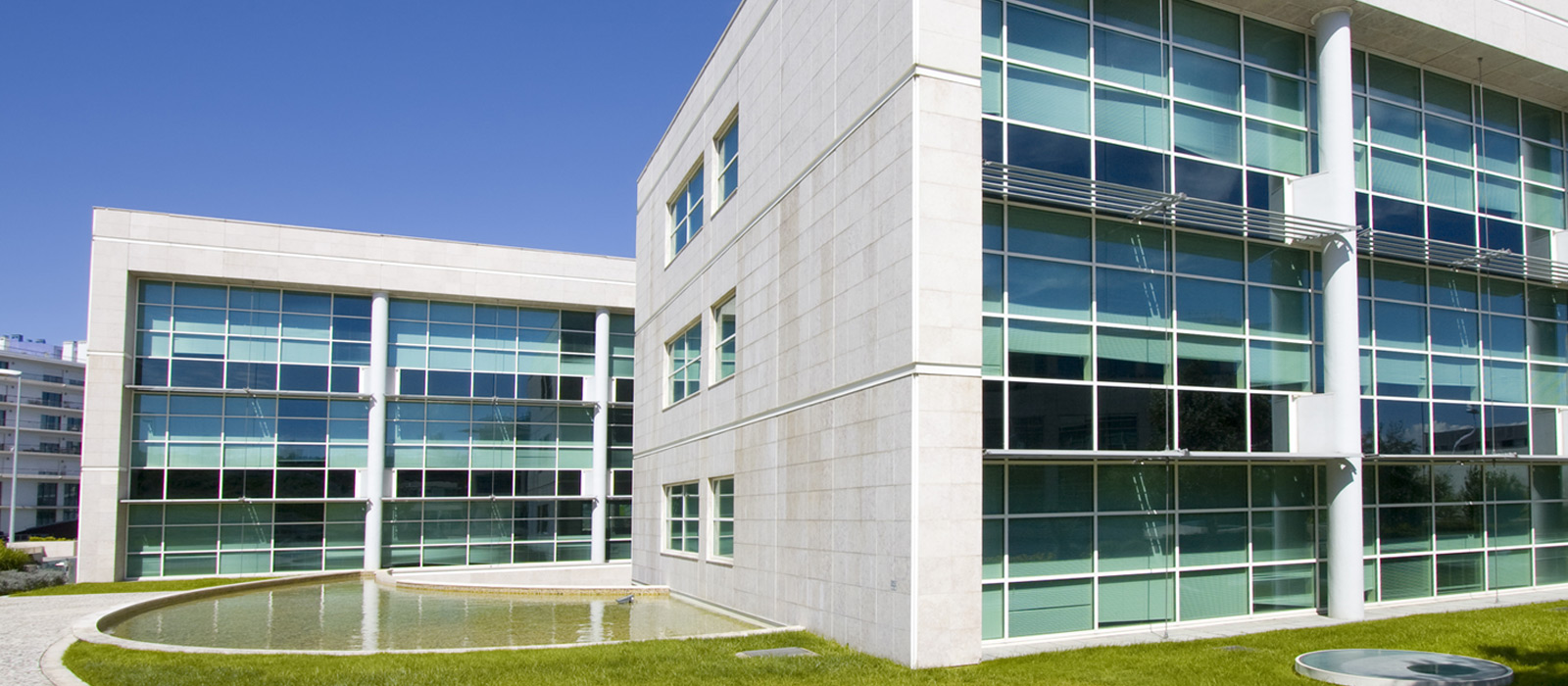 Careers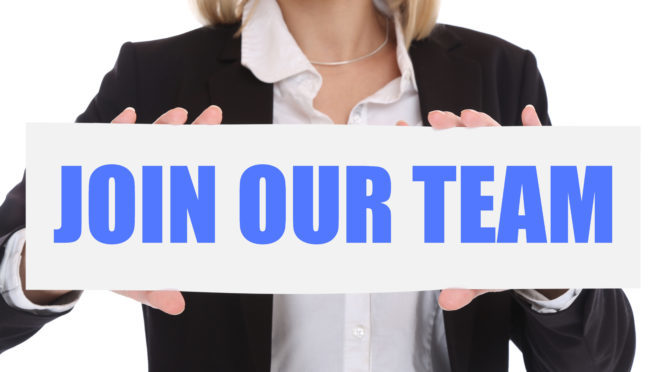 Are you looking for a challenging and rewarding career in commercial real estate?
We are hiring Commercial Real Estate Associates. 
(hiring@royalparkrealty.com, Attention: Eric Stang,  780.667.9605)
Who is Royal Park Realty?
Since 1975, Royal Park Realty has served the commercial real estate market in the greater Edmonton area with outstanding professionalism. We are home to more than 10 professional associates with tremendous experience in industrial, land, office, medical and retail real estate.
We're in business for the long term. Our brand and reputation are paramount to us and we serve our clients accordingly. Royal Park Realty is owned and operated by it's principals.
Who are we looking for?
The associates that come to Royal Park Realty are either seasoned pros looking for a change from their current brokerage environment, or successful professionals looking to change their career and harvest their experience and network.
What is our compensation package?
Many of our associates earn an annual income FAR greater than the Alberta average income, significant earnings potential and no glass ceiling on your income.
Royal Park Realty offers one of the most lucrative commission structures in the industry.
Earning potential is limited only by an associate's ability to attract and serve their clients.
What is it like to work here?
Dynamic. You are essentially your own boss. Our associates have the flexibility to choose the geographic area, industry, property type and clients with which they want to work. You can work individually or build a team.
Other perks of working with Royal Park Realty?
Convenience - Our office is conveniently located  minutes from Whitemud Drive on 51st Avenue and 91th Street, which allows quick access to many areas within the Edmonton area.
"Quick means more time working deals and less time fiddling with traffic and parking."
Free parking – You can park right outside the office (20 steps or less from the door).
Christmas Party at the Jasper Park Lodge – at the end of a long year of producing great results, we'll reward you with a weekend trip to celebrate the holiday season in Jasper, Alberta.
What type of duties does this role involve?
Sales - Targeted prospecting, property searches, property tours, participation in networking groups and development of business relationships founded on trust.
Project management - You will interact with tenants, landlords, vendors and purchasers while negotiating real estate contracts. You will collaborate with lawyers, accountants, environmental engineers, appraisers, municipal planners and more.
Paperwork - Preparing proposals for new and existing clients, coordination of marketing efforts and reporting activities to your clients, writing offers to purchase and offers to lease.
Research - Associates will follow industry trends and consult with clients on a wide range of real estate matters.
What qualifications should you have?
Alberta Real Estate License within two months of starting with Royal Park Realty.
Post Secondary or equivalent.
Prior sales, marketing, advertising or business experience is an asset.
Keys to your success?
Drive. You need drive to be successful in this business. Meaning, you need to be motivated, disciplined and persistent to succeed. You get out of it what you put into it.
Strong network.  A strong network developed during a previous career(s) will serve you well to source leads and create revenue.
Sales process and training. Learning and applying proven sales processes diligently will serve you well. We're all students of sales, so even if you're new to the discipline, its more important that you keep learning, then come as a pro and forget what made you successful.
Integrity. If you conduct yourself with integrity, your reputation will serve you well now and in the long run. This business is not a sprint, it's a marathon.  
What job support is available?
Marketing – Most of your marketing materials will be assembled by our in-house support team following our professionally designed standards. Standard signage is also provided.
Mentoring - Royal Park Realty has many veteran associates that are actively involved in the daily operations of the company. New associates will have the opportunity to carry real estate transactions from infancy to completion with access to mentors to guide them along the way. These mentors are experts in their field with real estate acumen gained from experience in the industry.
If you are qualified and interested in this opportunity, please submit your cover letter and resume in confidence to hiring@royalparkrealty.com, attention Eric Stang or you can call 780.667.9605 if you require more information.