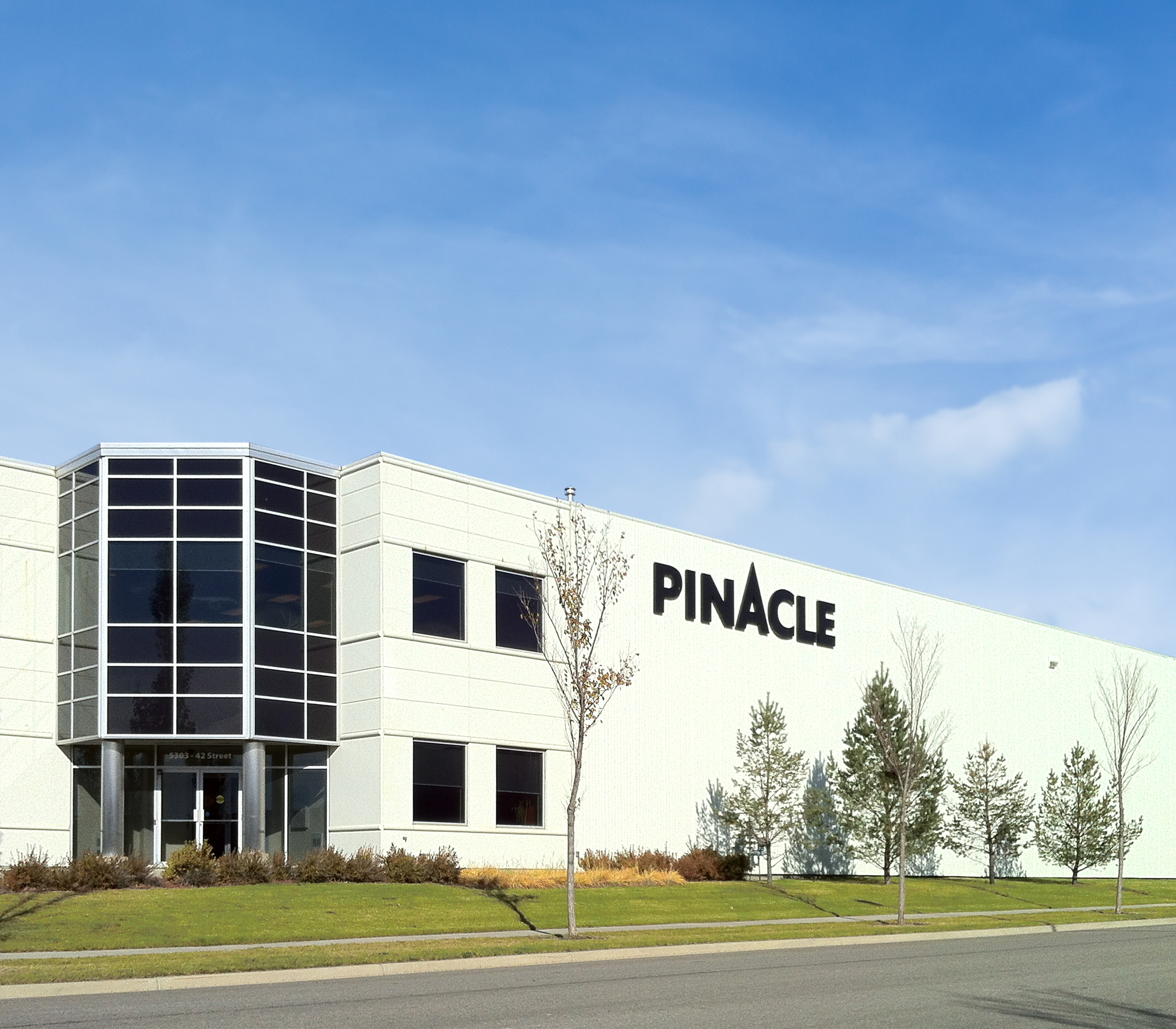 Commercial Real Estate Services in Edmonton, AB
Industry-leading Real Estate Services from Royal Park Realty
Royal Park Realty has served the Edmonton community with industry-leading commercial real estate services since 1975. Our experienced team of professional real estate agents are here to help you navigate all the details of commercial property. We offer various brokerage services, from buying and selling to land, buildings, bay leasing, and consulting services. 
 Buying Real Estate
If you are looking to buy real estate, Royal Park Realty is here to help you find the best listings with our comprehensive, up-to-date listings and extensive knowledge of the commercial real estate industry. Our team of expert negotiators will ensure you get the best price and all the requirements you desire in your commercial property.  
 Selling Real Estate
If you are ready to sell your commercial real estate property, you need attentive and diligent real estate agents to help you list, market and sell your property. Our agents will offer expertise and extend our global reach to get your property sold to the best buyer. We help curate a negotiated contract for you to ensure a successful deal. 
 Leasing Land, Buildings and Bays
If you are looking for a new space for your business, leasing can be a great option. Our leasing agents are here to help you find the space you need and work out all the negotiating that goes into signing a lease agreement. We will ensure you get an optimal deal and understand all the statutes within the contract. 
 Real Estate Consulting Services
Our experts have years of experience understanding all the components of real estate and are happy to share knowledge by consulting with clients. From investments to taxes and lease specifications and everything in between, we are here to guide you. 
One of the many advantages of working with a brokerage service is understanding your options regarding commercial real estate. We offer to consult services to assist you in finding a commercial property to buy or lease or sell a current property. We strive to ensure that all our clients get the best deals while understanding every agreement component. 
 How to Choose the Best Property
Our team knows how to find you the best commercial properties. Our team will search our up-to-date list for suitable options based on the location and requirements you are looking for during your consultation. We will give you an in-depth look at the features of each property and walk you through the process of buying or leasing. We make the process straightforward for you. 
 The Benefits of Real Estate Services
Working with a real estate service will provide you with many benefits. Real estate professionals have the local market knowledge and access to all commercial listings. We put you in touch with lenders, buyers and property owners, help negotiate and close the deal for you. It simplifies the process and grants you peace of mind knowing everything is being handled properly. 
A reliable real estate company will significantly reduce stress and handle all your affairs while you go through the commercial real estate buying, selling or leasing process. We have all the knowledge and tools to ensure a successful transaction; all you need to do is supply us with your wants, needs and appropriate paperwork.  
 Why We Are the Best in the Business
We have seen it all for more than 40 years in the commercial real estate industry. There is no project too big or too small and we are confident that we can deliver a thorough, pleasant experience. We are transparent and diligent, ensuring our clients are continuously updated and informed on decisions and proceedings.  
 Contact Royal Park Realty
If you're in the market for buying or selling a commercial real estate property, Royal Park Realty wants to provide you with our industry-leading commercial real estate services. Our experienced team of passionate individuals will be happy to accommodate you by answering any questions or concerns you may have. Call or fill out our form today to discuss your options!