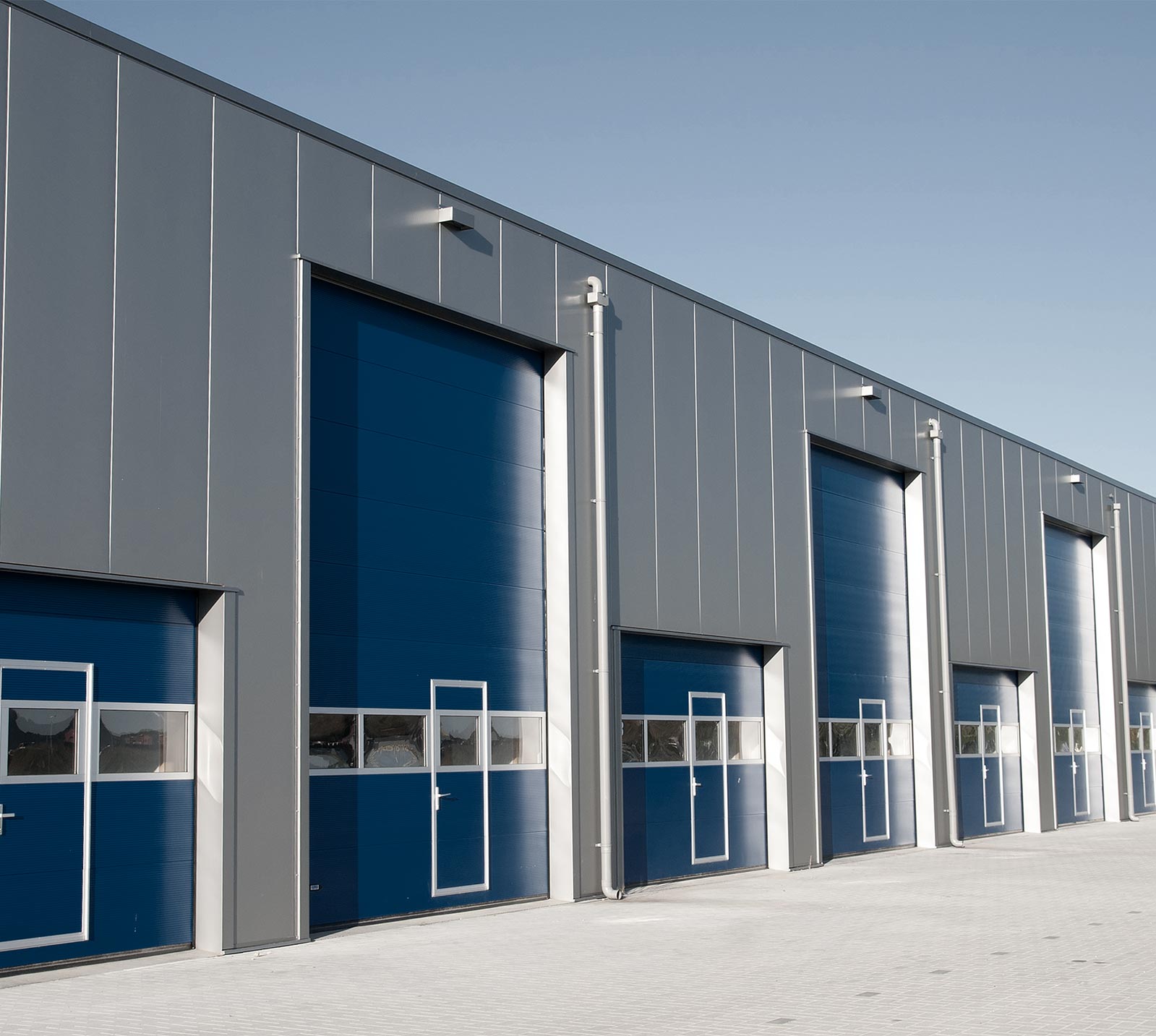 Commercial Leasing Information from Royal Park Realty
What You Should Know Before Signing a Commercial Lease
Before signing a commercial lease, it's invaluable to understand every aspect of your agreement. Always look over the important lease statutes before signing, research the area where the building is situated, find out information on the landlord or building owner and understand the zoning laws, nuisance laws, and environmental laws. There's a lot to consider and we are here to help. 
 Elements of a Commercial Lease Agreement
A commercial lease is a contract that encapsulates all that is included or expected in your agreement. At the very least, it will consist of information regarding rent, security deposits, lease duration and additional costs - for instance, building insurance, property taxes or maintenance. The lease will also state whether it is an exclusive or permitted-use contract. 
 Explaining CAM Terms
CAM terms refer to common area maintenance fees. They are monthly fees that you may have to pay when you lease a space shared with other businesses. These fees typically cover the cost of maintenance for the building. You will be charged a percentage calculated by dividing the square footage of the space you lease by the total square footage of the property. 
 Commercial Lease Agreement Terms You Need to Know
We urge our clients to familiarize themselves with a few crucial terms regarding commercial lease agreements. It is essential to ensure you get the best possible deal and fully understand your rights and limitations.  
Base Rent and Usable Square Footage 
Base rent and usable square footage refers to what the rent will be depending on the amount of space reserved for your business or tenant to utilize. Always ensure the landlord is basing rent on usable square footage and not your business revenue. 
Security Deposits and Late Fees 
The security deposit refers to the amount used to hold the space until the agreement is finalized; the amount will be precise before the agreement is signed and noted within the lease. Late fees refer to the extra a tenant will have to pay if they are late on rent; this will also need to be specified ahead of time.  
Obligation for repair refers to any repairs that will be handled. It will state if it's the responsibility of the landlord or the tenant. It will need to be written into the leasing agreement to be enforced. 
 Frequently Asked Questions About Commercial Leasing
There are many aspects of commercial leasing that a client needs to consider before buying or leasing commercial real estate. Royal Park Realty always wants to ensure transparency and comfort for our clients when making decisions. We are always here to answer questions and concerns while consulting with clients. 
What Is a Typical Commercial Lease Deposit? 
The price may vary depending on the area. However, a typical lease deposit includes a security deposit and two months of rent upfront. This will be explained and outlined before signing an agreement and be stated in the final agreement. 
Are You Building for the Future?

 
When signing a lease, you are locking yourself into 3-5 years of your business living in this location. If your company is growing or you expect it to grow, ensure the space you are leasing is large enough to accommodate any changes. 
Are Utilities Included in a Commercial Lease? 
It depends on the type of lease you are signing. There are three different types. Gross leases will cover all operating expenses; net leases cover less. Usually, they do not cover utilities. The final kind of lease is a modified lease, it is a gross or net lease with modifications you negotiate between landlord and tenant.  
Are All Promises in the Leasing Agreement? 
Any promises or negotiations must be written into a leasing agreement to be enforceable. If you have specifications, they need to be in writing. It is beneficial to consult with a real estate professional before signing. 
Can You Get an "Out" Clause in a Leasing Agreement?

 
You can get a clause protecting your business or commercial property written into a lease. This can be for various reasons and needs to be decided upon and written into an agreement before it is signed.  
When Should You Buy or Lease a Commercial Property? 
If your business isn't at the point where you can afford to spend a large amount of money to buy a commercial property, then leasing is best. If a company can afford to purchase property, it's the better choice as you will own your space and it's a long-term investment. 
How Long Is a Typical Commercial Lease? 
A typical commercial lease is for a term of 3-5 years. However, the term can  be negotiated and may vary depending on the type of business and the landlord or tenant's needs. 
 Contact Royal Park Realty for Commercial Leasing
Whether you're seeking a new commercial lease space as a tenant or looking to  fill vacant space as a landlord, one of our commercial leasing agents is eager to lend you their professional knowledge to aid you in your decision. Our team is here to facilitate your leasing process; call or fill out our form today to start your commercial leasing process.