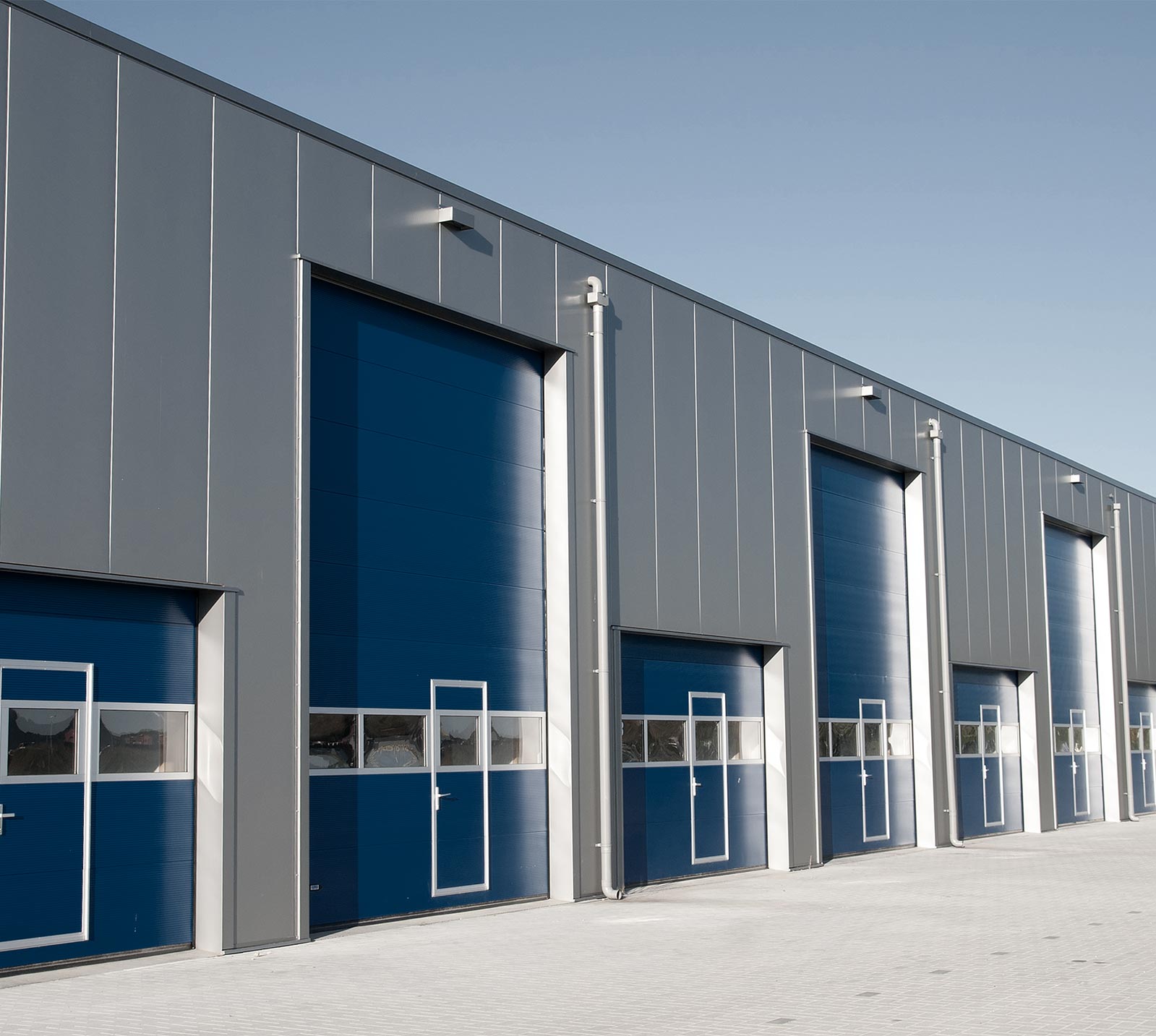 Royal Park Realty Commercial Real Estate Sales
Commercial Real Estate Sales in Edmonton, AB
The experts at Royal Park Realty offer everything you need to buy or sell commercial real estate. We have immediate access to lenders, appraisers, environmental consultants and a team of professionals with extensive marketing abilities.  
Buying Commercial Real Estate
 At Royal Park Realty, we set you up for a successful purchase. Our comprehensive and up-to-date property listings ensure you'll find the best property to suit your business needs. Our specialists are professional negotiators, providing you with the most current and valuable information to help you get the best value and best property.  
Selling Commercial Real Estate
Our responsive and diligent team offers local expertise with a global reach. If you're selling commercial real estate, we have extensive knowledge of existing supply and demand. We will provide pricing strategies to help fend off low offers. With our access to up-to-date property listings and direct marketing abilities, we will strive to secure the offer you need. 
Factors to Consider
There are quite a few variables to consider when buying or selling commercial real estate. Economic and industry trends, location, zoning laws and land use, different types of marketing data and your long-term plans. They all play significant roles in the buying and selling process. It's crucial to have a reputable real estate broker to help you navigate the commercial property market. 
 How to Market Your Property Effectively
At Royal Park Realty, we have mastered the four Ps of real estate marketing. Product, Price, People and Promotion are the four key components to successfully marketing your property. Our experienced specialists work hard to ensure your commercial property marketing goes smoothly and efficiently. 
 Frequently Asked Questions About Commercial Real Estate Brokerages
We have compiled a list of frequently asked questions to help our clients better understand the requirements of a successful transaction and we are available to consult for further information. 
Why Do I Need a Commercial Real Estate Broker? 
Having an expert in the field of commercial real estate is essential to navigating the complex process of buying, selling or leasing commercial property. A commercial real estate broker will aid you in making the right moves and understand the commercial real estate market while ensuring you have all the required materials and paperwork.  
Does the Grade of My Office Space Matter? 
Grades of office space cater to different demographics of potential buyers. Grade A spaces are typically the most sought-after and are usually newer buildings in booming locations. Grade B office spaces are still outstanding; they generally refer to older developments and they are target buildings for investors. Grade C refers to older buildings in less desirable areas. 
How Do You Determine the Sale Price of My Property? 
To determine the sale price of your property, one of our specialists will conduct a comparative market analysis (CMA) which permits us to see recent relative sale prices. We also evaluate the area of your commercial space and any unique characteristics that set it apart from other buying options. This helps Royal Park Realty determine an asking price. 
How Long Does It Take to Sell My Property? 
The timeline for selling your commercial real estate property fluctuates depending on several factors. It relies heavily on the state of the market, the time of year, the investment, and naturally, the price your property is listed at. Selling commercial real estate quickly for your desired price takes finesse - that's where our experts come in. 
What Do Commercial Real Estate Brokers Need to Expedite the Process? 
The main thing a broker needs from their client is for the client to have all their paperwork in order. Organization breeds efficiency and, in the business of commercial real estate, it's essential. Another valuable component that aids the process is having a decided cash price to sell your commercial property fast. 
Do I Need to Hire an Attorney When Selling My Property? 
It is highly recommended that clients hire their own attorney when selling their commercial real estate property. Having your own attorney ensures your best interests are protected throughout a transaction. 
How Can You Find a Buyer? 
Working with a reputable commercial real estate brokerage is a great way to find a qualified buyer for your property. Royal Park Realty works with a plethora of well-qualified buyers. 
 How Royal Park Realty Is Different
Our expert service does not end once papers are signed. Once we help you purchase or sell the right property, our collaborative team will work with you to clarify financial, legal and environmental terms until you take ownership of your new commercial property or the until the new owner acquires your sold commercial property. 
Contact Royal Park Realty
Whether you have a commercial property for sale or are looking to buy commercial real estate, our industry-leading experts have the knowledge and skills you need to ensure a seamless process. Contact us today to find out why Royal Park Realty has been Edmonton's commercial real estate leader since 1975.