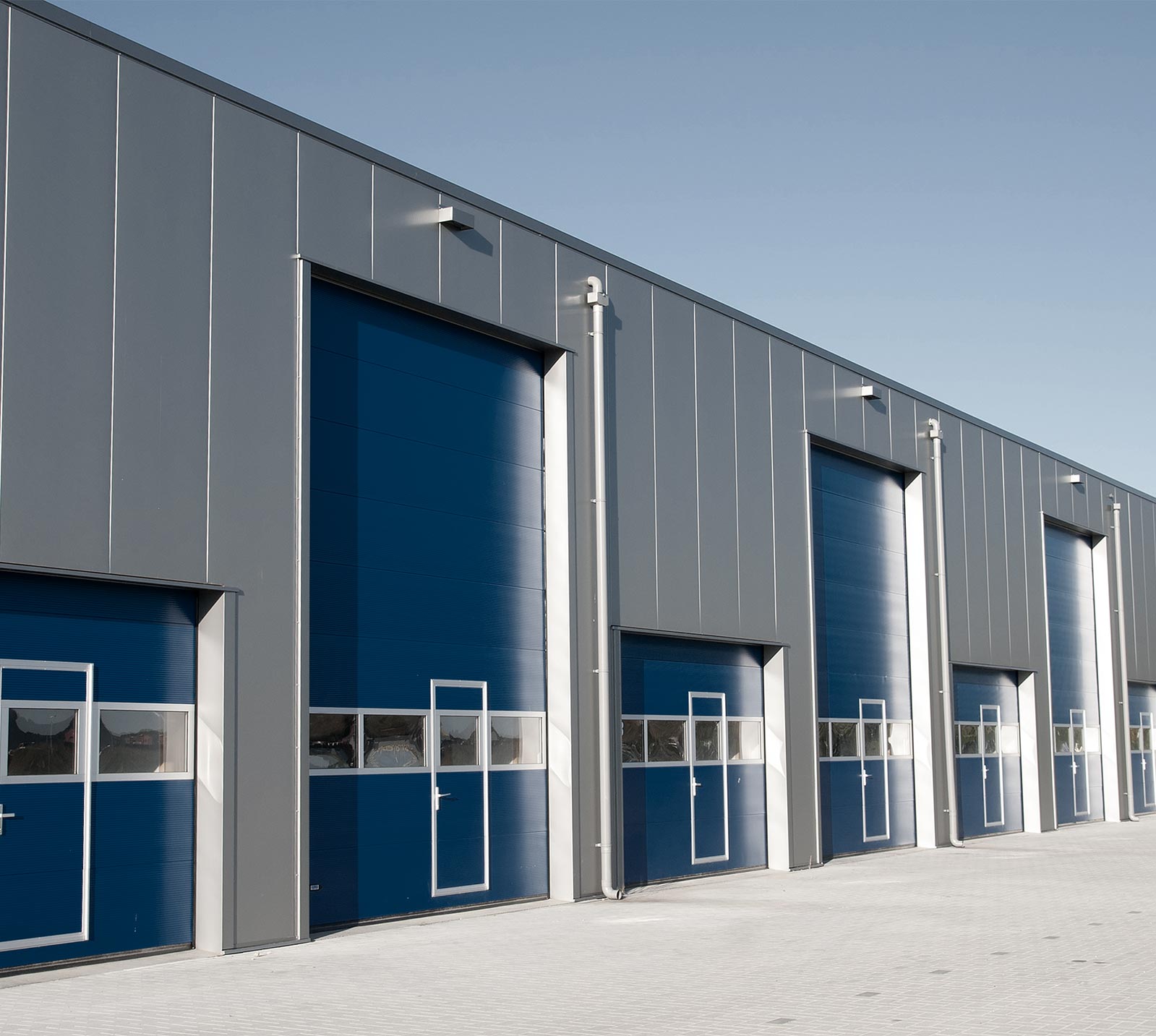 Back
Bert Gaudet
Director, Associate Broker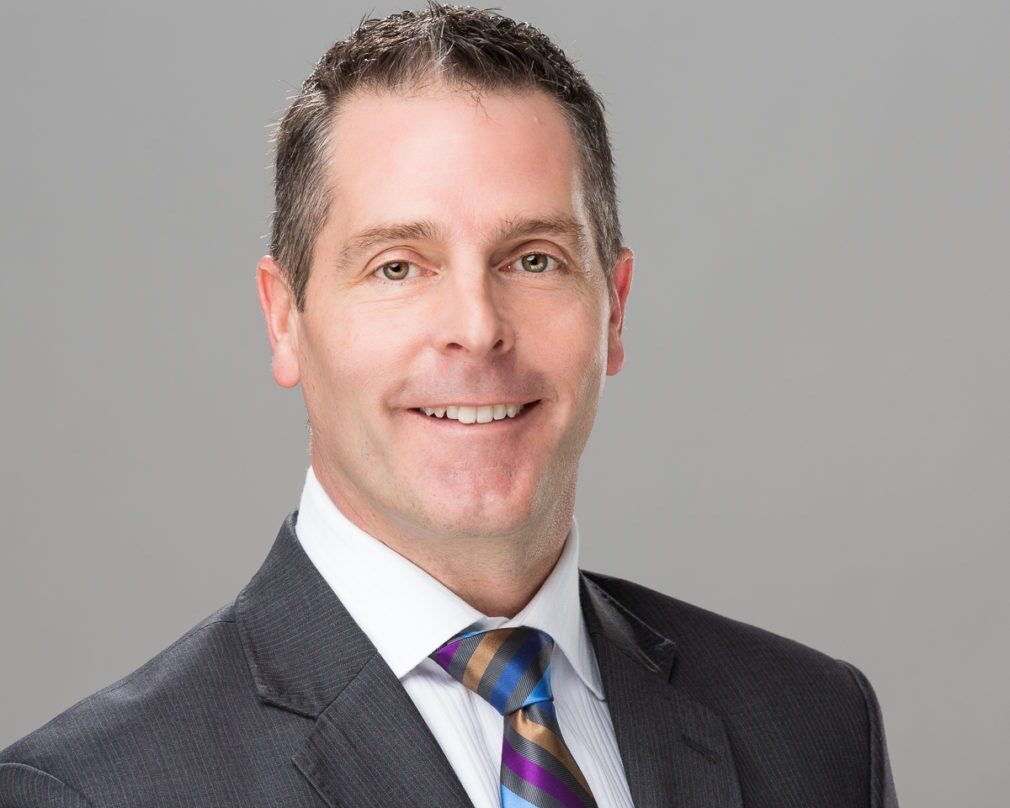 Local Market Specialist
A Director of Royal Park Realty and a former owner of Garstad & Whittingham Realty, Bert Gaudet has nearly 20 years of commercial real estate experience, with a focus on industrial land sales and leasing within the Nisku and Leduc markets.
Bert's integrity, drive, and significant knowledge of the Leduc-Nisku area enables him to meet a wide variety of client needs. Consistently producing results for both new and long-term clients is a reflection of Bert's strength in relationship-building and his commitment to this smaller market.
Bert enjoys spending time with his family and is an avid outdoorsman. He is a longstanding board member of the Nisku Business Association and gives his time to various charitable organizations.