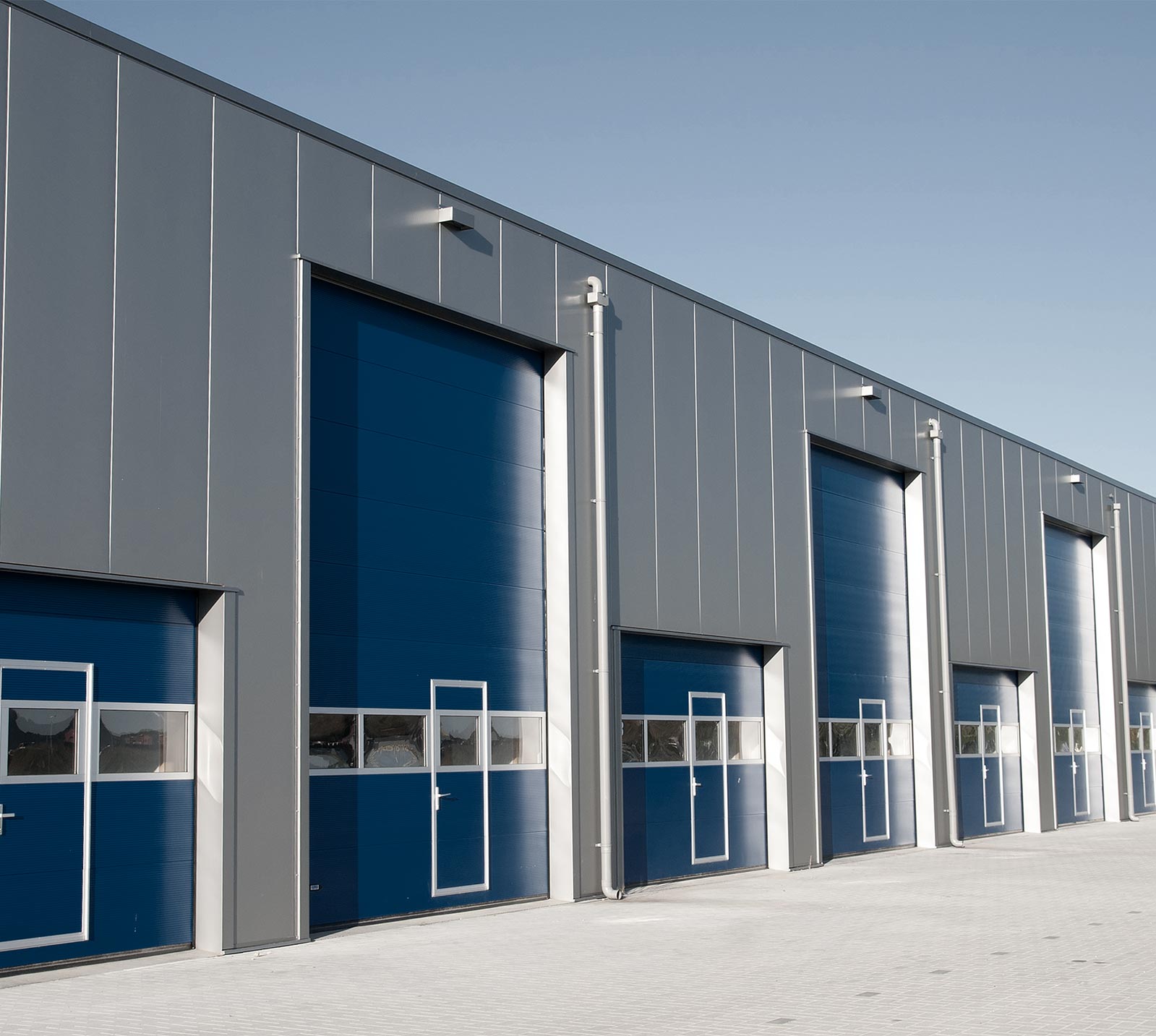 Back
Marcus Schwabe
Associate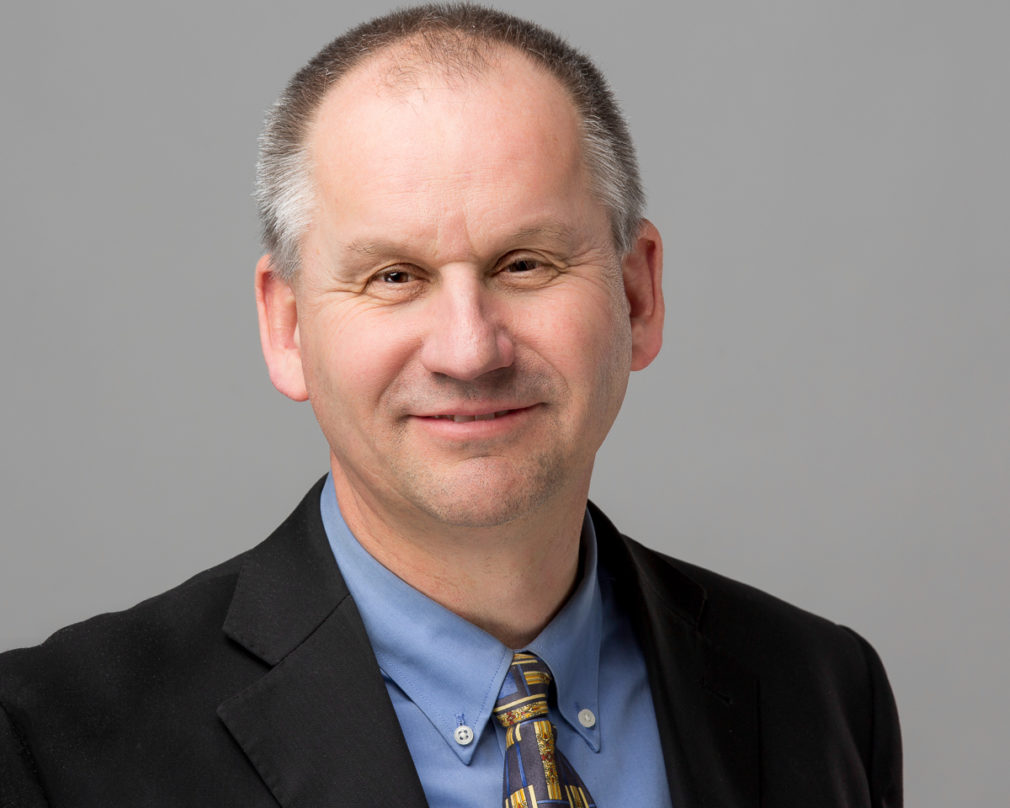 DEMYSTIFYING THE BUSINESS OF REAL ESTATE
Royal Park Realty Associate, Marcus Schwabe, offers expertise in the sale and leasing of retail, office, multi-family and industrial properties within the greater Edmonton area and throughout Alberta.
Marcus understands that the business of real estate starts with developing strong relationships. Part of this process includes demystifying the sales or leasing transactions and providing customer-centric service. Marcus' previous background in management, education, home building, and healthcare represents a vast network of contacts across an array of sectors, and lends him the expertise to help turn your lease, purchase or sale into a positive business decision.
Marcus is honoured to receive the 2018 Power Broker Award for highest overall transaction volume for office leasing and the 2019 Power Broker Award for highest overall transaction volume for industrial leasing. Both awards are from the Costar Group which is a provider of information, analytics and marketing services to the commercial property industry in the United States, Canada, the United Kingdom, France, Germany, and Spain.
Marcus has lived in the Edmonton area for more than 45 years. He holds Bachelor of Science and Bachelor of Education degrees from the University of Alberta. Marcus has volunteered for many organizations, is active in his local church, is the Chairperson for the Strathcona County Community Living Advisory Committee, and is a past member of the Strathcona County Seniors Advisory Committee. He and his wife of over 30 years have three children and a dog.
Contact Information
T: 780.423.7577
C: 780.991.7539
F: 780.426.3007
E: marcus@royalparkrealty.com
View All ListingsDownload V-Card