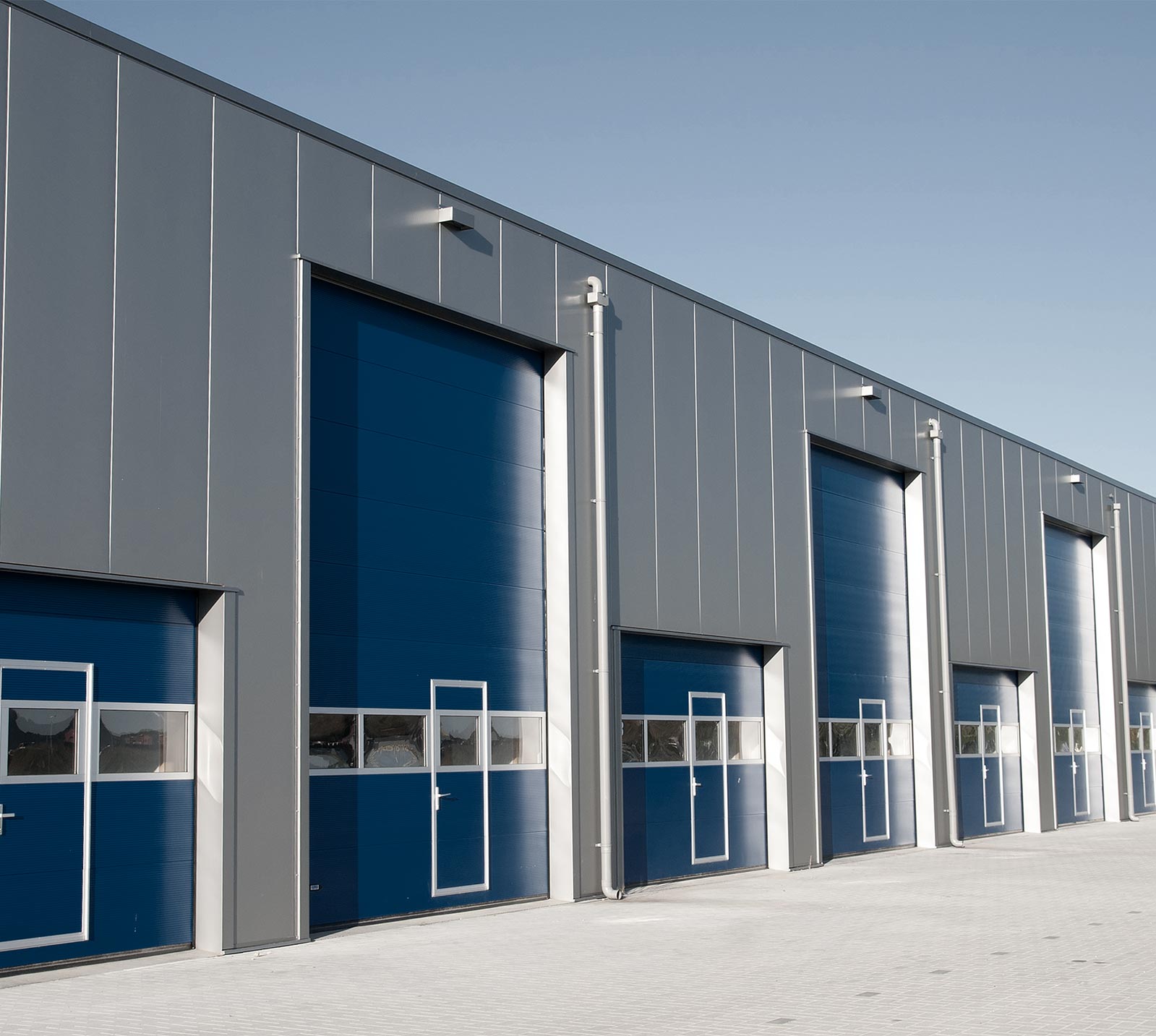 Back
Steven Budjak
Associate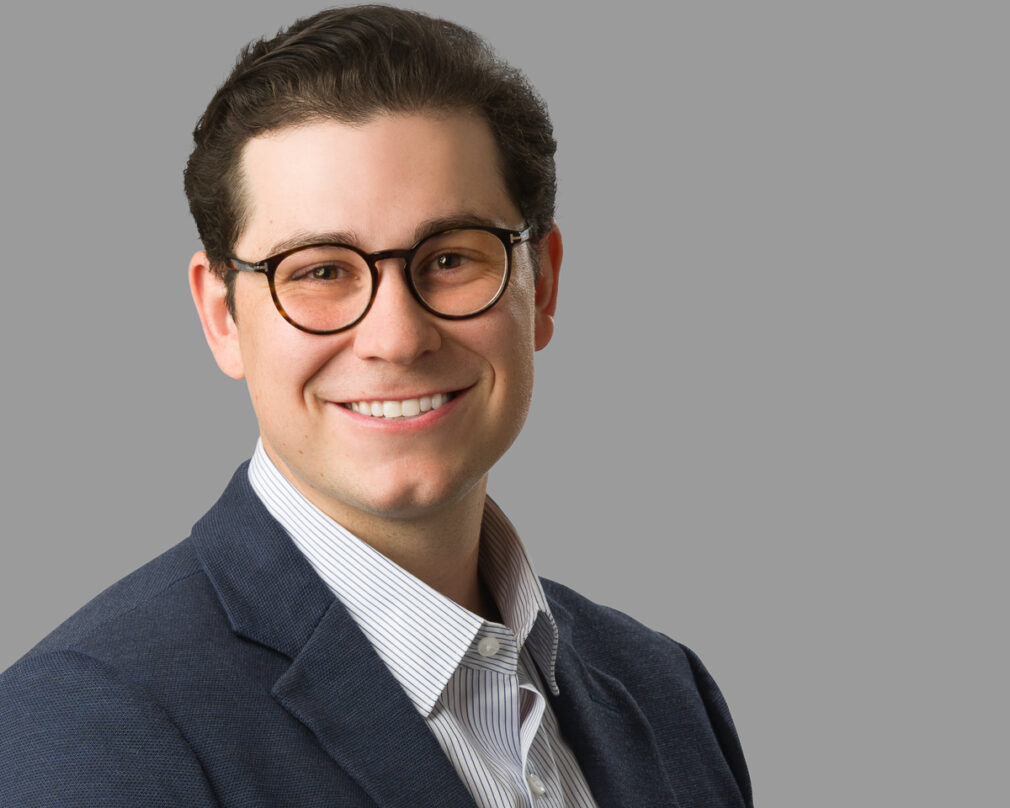 Based in the welcoming community of Sherwood Park, Steven is a recent recipient of his commercial real estate license. With a strong background in customer service and a passion for building lasting relationships, he is dedicated to delivering exceptional service to his clients.
At Royal Park Realty, there's a shared, long-term commitment to excellence and client satisfaction. Putting his clients first, providing outstanding customer service and consistently delivering top-quality performance are the cornerstones of his work. An easy-going and personable individual, he enjoys making people laugh. Outside the office, he can be found enjoying precious moments with friends and family, hitting the golf course or carving down the slopes while snowboarding.
Steven looks forward to the opportunity to serve your real estate needs, let's work together to achieve your goals.