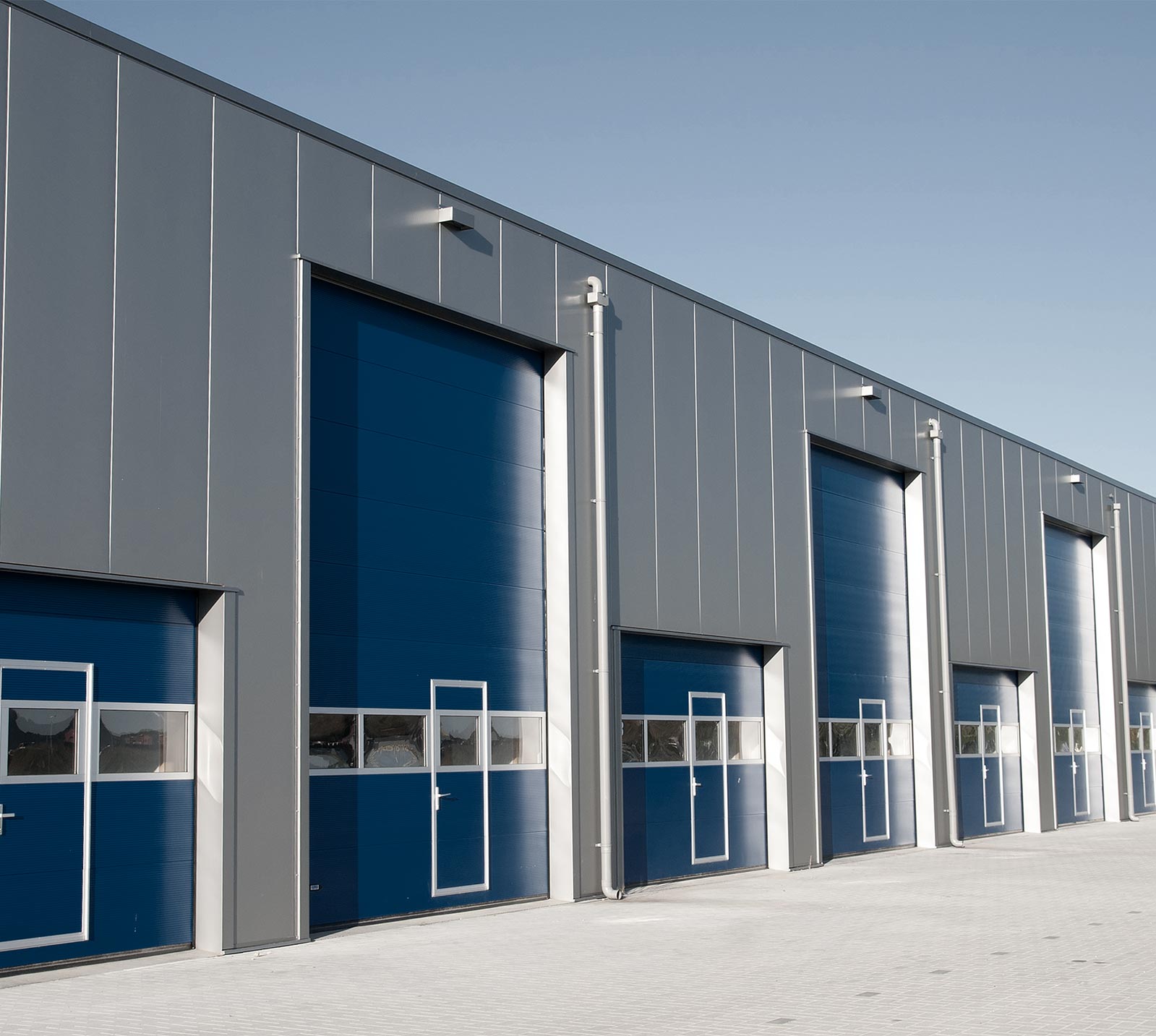 Back
Susan Vitalis, CPA CGA
Partner, Chief Financial Officer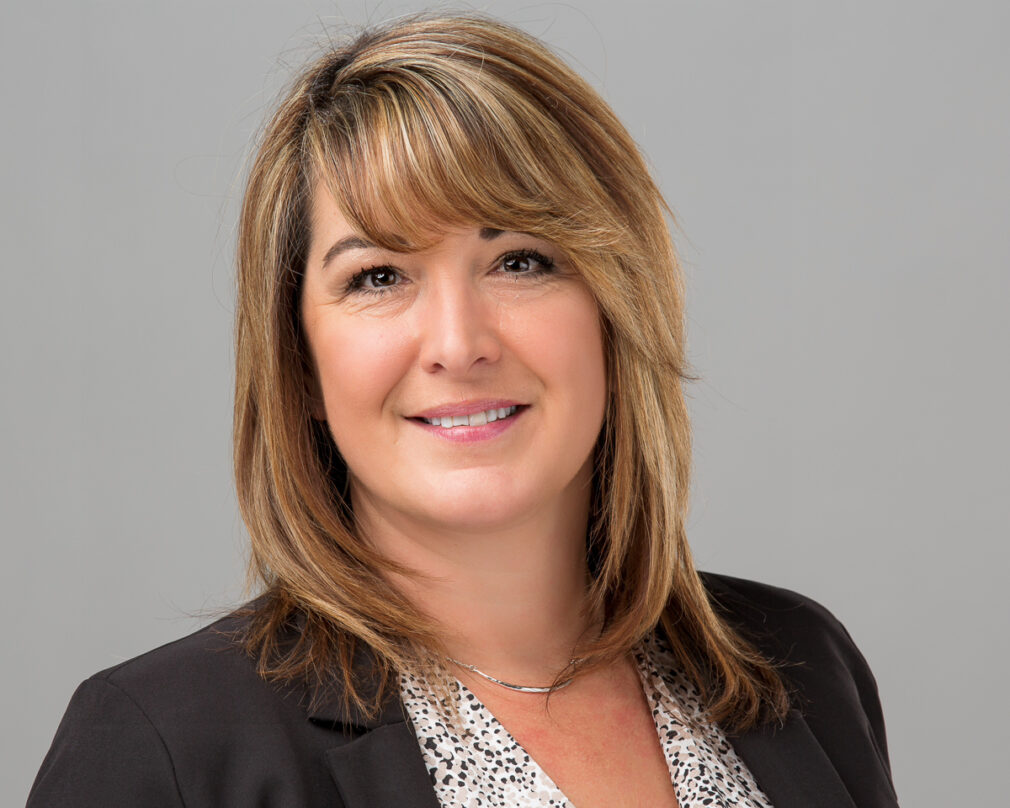 INDUSTRY AND COMMUNITY ADVOCATE
A Chartered Professional Accountant, Susan Vitalis is the Chief Financial Officer (CFO) for Royal Park Realty. In her role as CFO, Susan administers all financial transactions, conveyancing and oversees the office administrative processes.
Having been with Royal Park Realty since 2002, Susan is well-versed in Alberta's real estate rules and regulations and ensures the organization remains compliant with the Real Estate Council of Alberta's (RECA's) standards. With her extensive financial, business and leadership experiences, Susan is a valuable information resource for Royal Park Realty associates.
Susan loves being with her family and grandchildren and is an avid gardener and cook. An Edmontonian for more than 30 years, Susan is committed to the community, specifically to Edmonton's annual Cariwest Festival.